Golf Lessons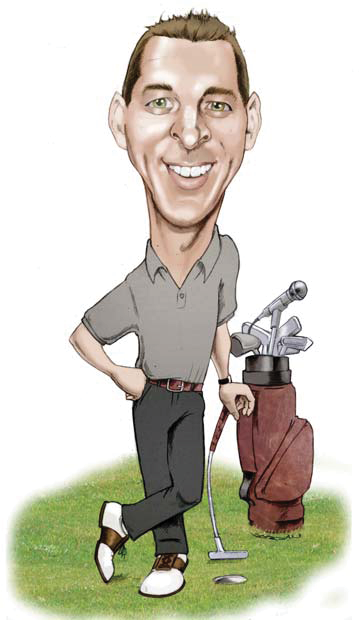 Mark Morfey has been a professional golf instructor since 1993. His studies have included:

• Two PGA Teaching & Coaching Summits
• PGA Playing Workshop at the TPC of Sawgrass
• Biomechanics "Laws of Golf" School at PGA National
• PGA Teaching Women Clinic at the Bay Hill Resort
• PGA Advanced Teaching Clinic in Orlando, Florida
• Strategies for Successful Teaching, Coaching, and Playing, Gateway PGA

Mark Morfey, PGA Golf Instructor
618-698-3683 / 618-632-6666 Tamarack GC
hahamorfpga@hotmail.com

Mark is also a qualified USGA / PGA Rules Official.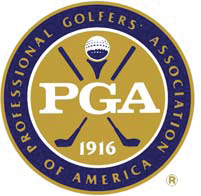 Private Lessons are $35 / half hour. Two players $50 / 45 minutes
Group rates available.